Maple-Glazed Sweet Potatoes and Apples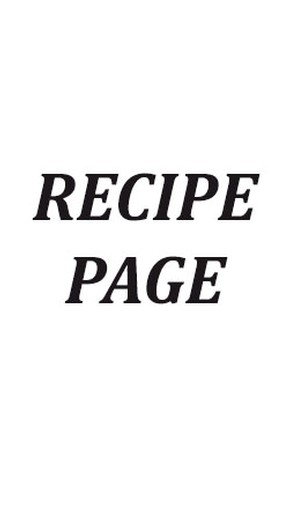 Recipe Date:
October 27, 2015
Measurements:
Imperial (US)
Ingredients
3 lbs orange-fleshed sweet potatoes (about 3 very large), peeled, cut crosswise into ¼-inch-thick rounds
1 3/4 lbs tart green apples, peeled, halved, cored, cut into ¼-inch-thick slices
3/4 cup pure maple syrup
1/2 cup apple cider
1/4 cup unsalted butter, cut into pieces
1/2 tsp salt
Directions
Preheat oven to 375°F. In 13x9x2-inch glass baking dish, alternate potato and apple slices in rows, packing tightly. Combine remaining ingredients in heavy medium saucepan and bring to boil over high heat. Pour hot syrup over potatoes and apples. Cover dish tightly with foil and bake 1 hour. Uncover casserole. (Can be prepared 3 hours ahead. Let stand at room temperature, basting occasionally with pan juices.)
Reduce temperature to 350°F. Bake until potatoes and apples are very tender and syrup is reduced to thick glaze, basting occasionally, about 45 minutes. Let stand 10 minutes.